Z7_I2A02GS029GGD06C3O4A1B18O1
Auto Body and Denting Repairs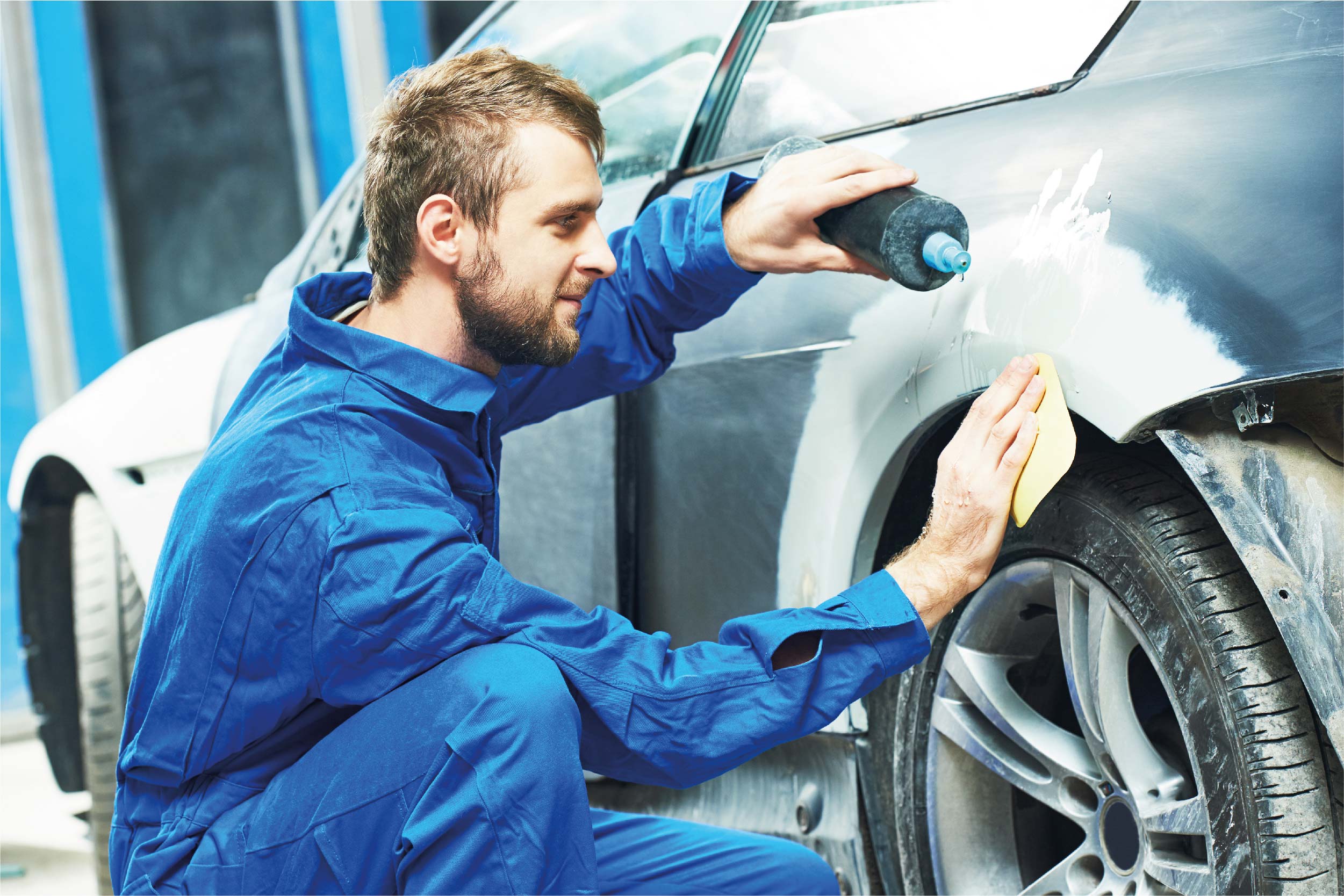 Dents and paint damageson your vehicle degrades the aesthetics of your car. Unattended, it could also cause corrosion of the underlying metal resulting in rust formation which could incur higher repair cost and eventually affect the resell value of the vehicle.
Car denting and paint job is a crucial process. It requires skilled and trained technicians to ensure the quality is top-notch.
AG CARS is the answer to your Body repair requirements and here's why:
– Highly trained technicians for body and denting repairs – Specialized hand tools – Trusted by Major Auto Insurance providers – State of the art facilities
Visit Our Nearest Branch in your area to experience a quick and quality service for Auto Dent & Body Repairs!
Contact our call center on 600 540045 to find the nearest AG CARS branch to you.
---