Z7_I2A02GS029GGD06C3O4A1B18O1
Brake Pad Replacement Service in UAE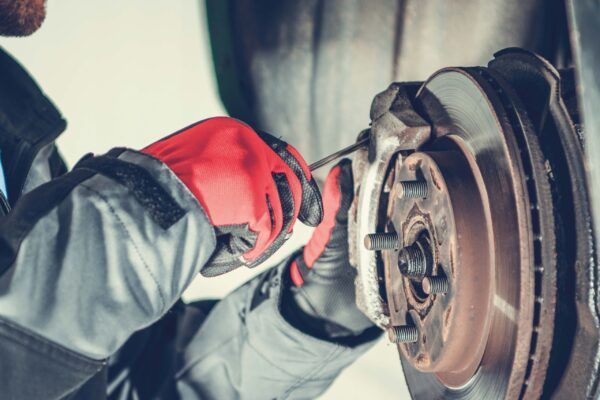 Nowadays, most of the vehicles are equipped with disc brakes. It reduces the level of friction between brake calipers and rotors. As time goes by, brake pads need to be replaced. Every type of vehicle needs a specific brake pad replacement service. Some of the vehicles require specialized pads to reduce dust contamination and noise level.
Signs that you need to go for a Brake Pad Replacement Services
– Spongy or Soft Brake pedal
– The car pulls into one side when you apply the brake.
– Vibration when you apply the brake pedal
– Presence of squealing & Grinding noise.
– Brake light in the dashboard is on.
Apart from the comfort on the drive, steering and suspensions are safety-related components that needs to be addressed as early as it is identified.
AG Cars Services is the **largest Multibrand Service network in the UAE **with Highly Technical Team of Mechanics, State of the Art Facilities, Advanced Equipments for brake pad replacement service concern. You can contact our call center on 600 540045 for service or visit the nearest AG Cars Service Centre in your area.
---