Z7_I2A02GS029GGD06C3O4A1B18O1
Engine &Transmission Repairs in UAE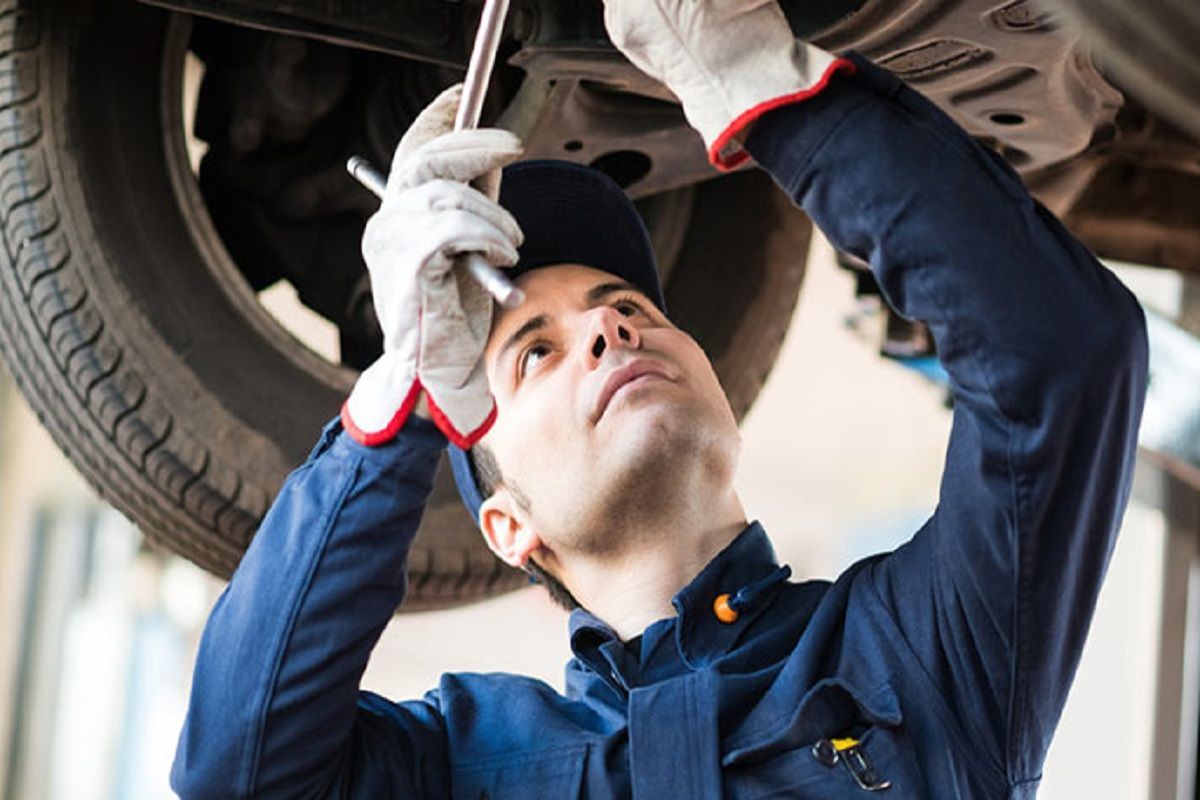 Every vehicle has different characteristics on the drive. Any deviation from its normal performance is highly noticeable by its driver. If you feel that your car is not performing as it used to, or you notice obvious signs such as unusual burning smell, engine cranking but hesitates to start, poor or delay in acceleration or jerking on drive, get your car diagnosed and repaired immediately to avoid further damage which will cost you more money and inconvenience.
Symptoms that indicate Engine and Transmission issues that would require immediate car inspection and repair:
– Engine light is on – Engine and transmission overheating – White smoke coming out of the silencer – Shift shock on drive – Oil and fluid leaks – Burning smell – Abnormal/excess noise from the engine
Here are some tips that you can consider in addressing the engine and transmission issue of your car:
– Inspect the battery of your car – Ignition system – Valve timing – Replace fuel filters – Repair or Replace the alternator – Check and change your transmission fluid
Quality car service & repairs in UAE is in our DNA. At AG Cars Services, we make sure that your vehicles are in good hands by creating a team of experienced technicians who'll handle the transmission and engine repairs of the heart and brain of your vehicle. We aim to give affordable car maintenance services at any of our car service centers in the UAE.
Points why you should consider our service center:
– Thorough diagnostics team – State of the art diagnostic and repair tools – A certified and highly experienced technical team – Reliability and Trusted for Generations
Visit Us Now to experience our High-Standard Services for your car.
---