Z7_I2A02GS029GGD06C3O4A1B18O1
Extended warranty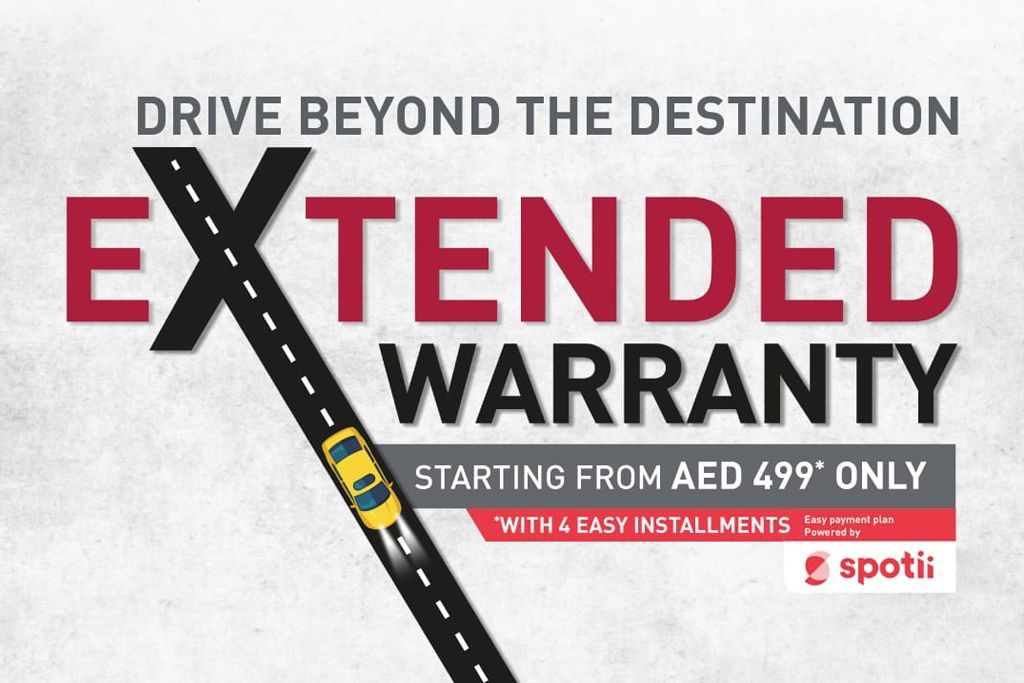 Once the Manufacturer's warranty cover expires, every customer is exposed to significant costs of rectifying mechanical or electrical breakdowns.
As vehicles age, components are likely to fail and it won't be just the cost of parts replacements but also additional labour charges and fitting as well.
Option of choosing an Extended Warranty reduces the financial impact of unexpected repairs.
Ultimate Peace of Mind
All Mechanical and Electrical Protection
Easy Claims Process
Labour and Parts Covered
Extension for 12 and 24 Months
---