Z7_I2A02GS029GGD06C3O4A1B18O1
Headlight Restoration Service in UAE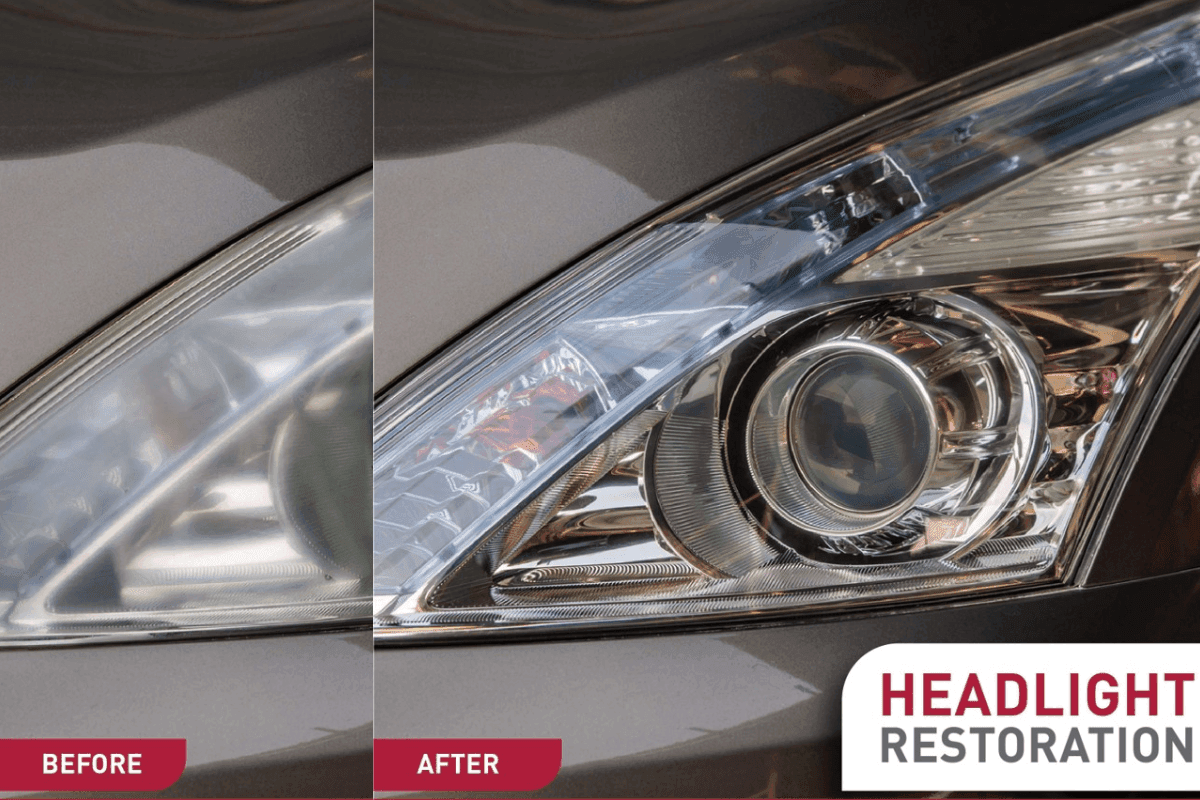 Headlights play a crucial role in terms of having a safe drive at night time. As a responsible driver, you want to have a smooth drive and to avoid accidents as much as possible. Maintaining it is key to having a safer driving experience.
Most of the headlights today are made out of plastic which is prone to damage due to environmental factors like pollution and sun exposure. Instead of replacing it which is costly, it can be restored to look good and provide safety for the driver.
Here are the benefits of Headlight Restoration:
– Improves Visibility
– Enhances the appearance of the Vehicle
– Save money instead of buying a new one
– Provide a safer driving experience.
Once the headlights are restored, you can see a clearer light coming out from the front side of your vehicle. You'll have an easier time driving at night or other weather conditions.
AG Cars Services is the largest Multibrand Service network in the UAE with Highly Technical Team of Mechanics, State of the Art Facilities, Advanced Equipment for Headlight Restoration Service.
You can contact our call center on 600 540045 for AG Cars branch near you.
---