Z7_I2A02GS029GGD06C3O4A1B18O1
Car Air Conditioning Check Up in UAE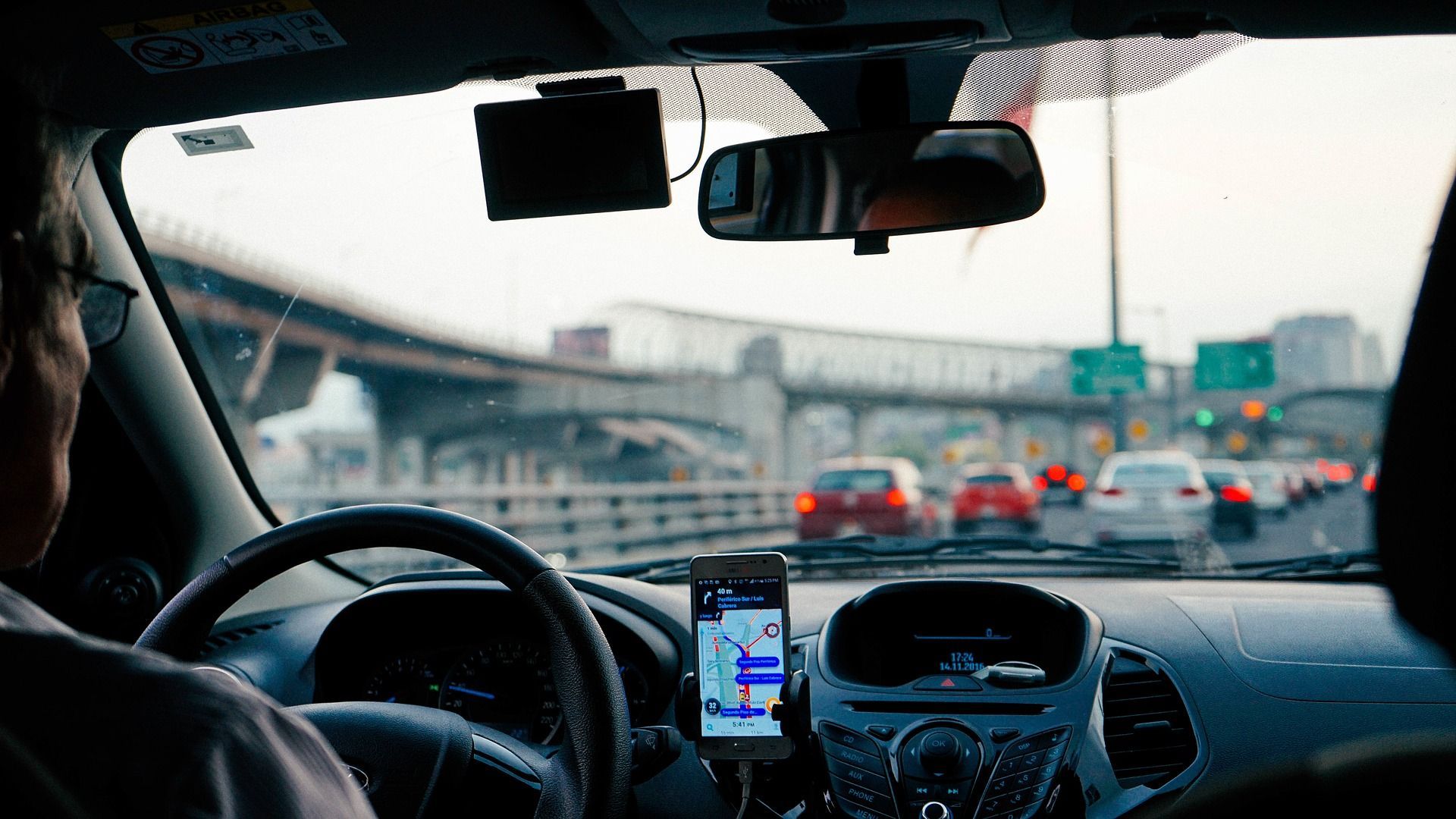 Car air conditioning is a system within your vehicle modified to make it compact and to fit with the engine's components. This system allows to cool the interior air of the vehicle in hot weather, providing a cooler environment for the occupants. There are 5 major components in the AC system.
Compressor
Condenser
Expansion Valves
Evaporator
Receiver Dryer
When should I get my AC checked?
Get your AC system inspected when one or more of the following occurs:
The AC is Cooling less
Hot air is coming out of the vents
Unusual noise when you turn on the AC
Unusual odor when you turn the AC on
With a team of expert Technicians, State of the art facility, Computerized, and Advanced Tools, AG Cars will provide you with a dealer standard repair quality & service at affordable rates.
Visit Our Nearest Branch for your regular car ac check up!
Contact our call center on 600 540045 to find the nearest AG CARS branch to you.
---