Z7_I2A02GS029GGD06C3O4A1B18O1
Car Valuation and Inspection Services in UAE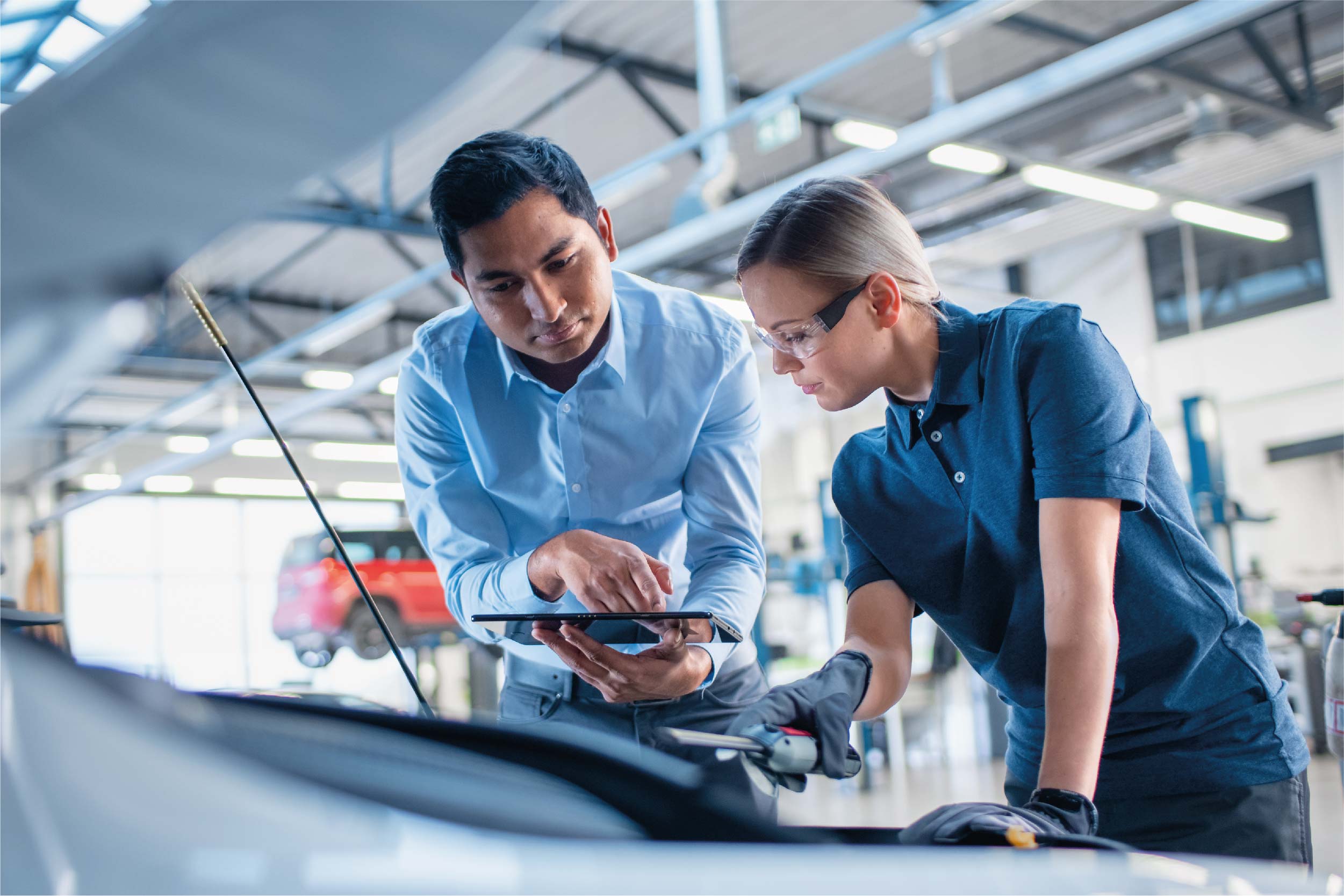 Valuations a process of appraising the current market value of your vehicle based on its brand, model, mileage & current condition. Meanwhile, Vehicle inspection is a multifaceted means of checking the condition of the vehicle bumper to bumper.
When buying a vehicle from an individual or a preowned dealer through bank finance, a Valuation certificate is required by the banks from licensed eligible companies.
Having your car or the car you are buying valuated allows you to:
Negotiate the value
Understand its current market value
Ensures you are not selling or buying at a loss
Understand the % of depreciation & track it
AG Cars Services is an authorized reliable car evaluation and inspection service provider in UAE. Our facility allows you to get both requirements done in one place.
Visit Our Nearest Workshop in your area to experience a quality service for car evaluation!
---